Take Action On Your Life Now
Why Credit Score Improvement?
Your credit score comes from your credit report; it is your spending and repayment report card. Credit reports often aren't correct, and incorrect information can hurt your score. We make sure the your credit report contains correct information so you'll have the highest score possible.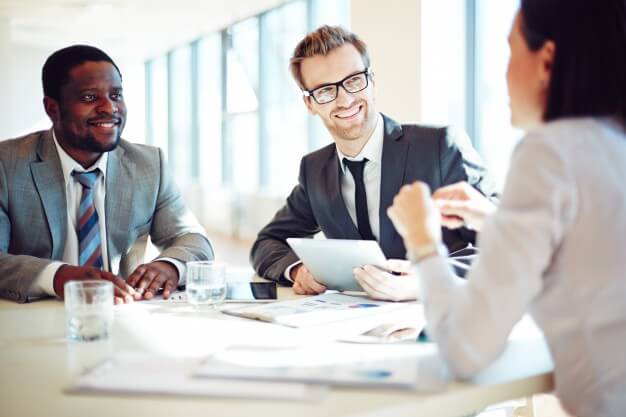 Our service includes your private assessment, contacting creditors on your behalf, sending documentation back and forth, and more. We have been trained on recent laws, statutes, and credit reporting practices. We also know what items on your report affect your score the most.
What My Clients Have to Say
At T.C. Williams Financial Consulting Group, I know what exceptional customer services means, and I go the extra mile to make sure my clients reach their goals. For many years, I've helped my clients transform their lives thanks to my consulting services, and I'm so proud to see them on the path toward success. See what my satisfied customers are saying and get in touch with me today.
Thanks to T.C. Williams Financial I was able to purchase a home after, using their services to repair my credit, and they help me to understand the correct way to budget my finances
My credit score was low. Everywhere i went denied me for Credit on any purchase or i needed a co-signer. I consulted with T.C. Williams Financial and with in 3-6 months i was able to purchase the car I wanted.
I was fresh out of college, and my credit was ruined by someone who stole my id. T.C. Williams repaired this for me now my Credit score is in the 700's and i'm making way to start a family, and purchase a home.